Solving the puzzle of family connection
We help you put the pieces together
Increase Family Unity
Sustain Wisdom and Wealth
Grow your relationships
Foster Shared Appreciation
Emerge from the Shadow
Create your own Path
Welcome to Inheriting Wisdom
We are dedicated to helping families find new, meaningful ways to engage.
Through our personal experiences, and over 35 years of working with families, we have developed impactful solutions to solve the puzzle of family connection. We work in partnership with our clients to uncover what is really happening behind the money in the difficult situations that surround wealth succession and family business matters.
We found that although financial advisors can guide a family's wealth planning, there is a need for experts who understand the nuances of family dynamics. This insight led to the creation of Inheriting Wisdom. Our unique process and distinct offerings provide guidance to help create a high performance family.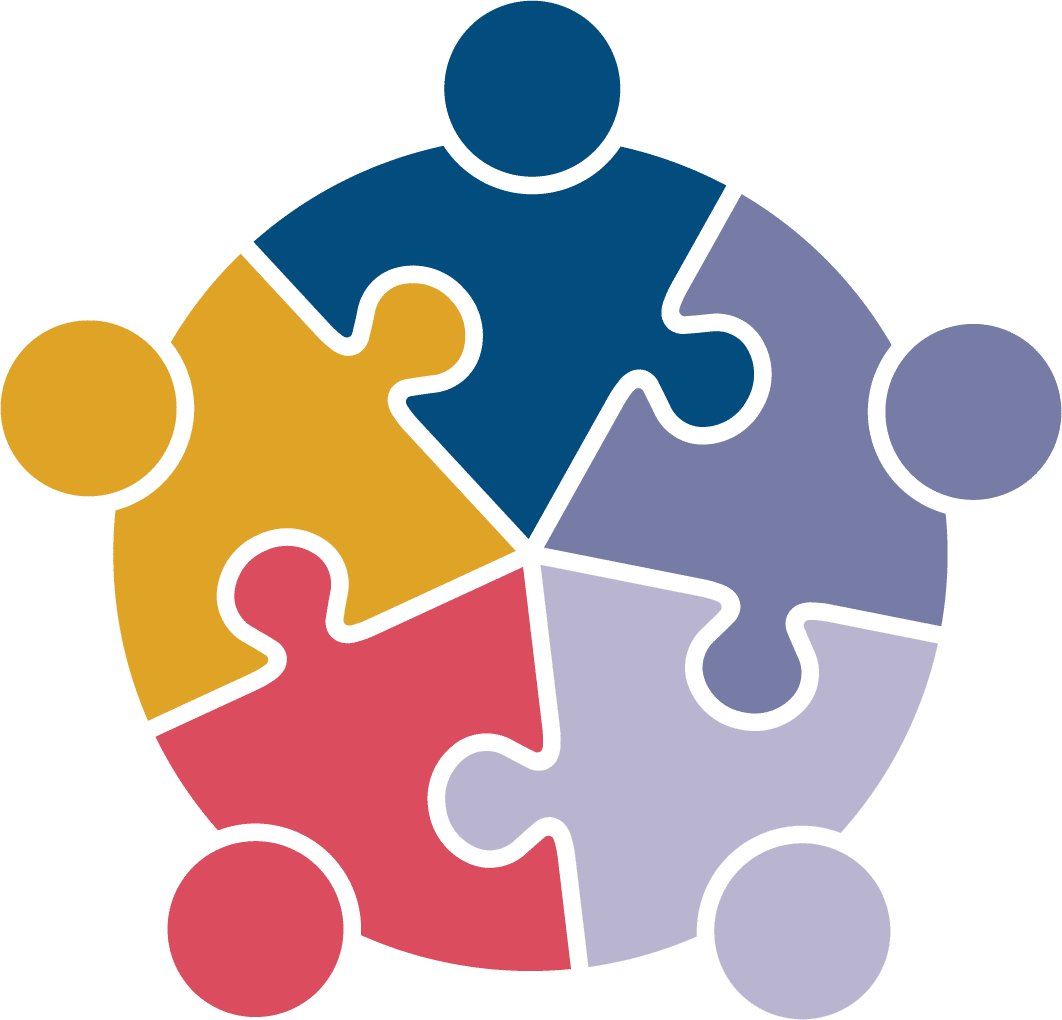 Meet The Wealth Whisperers™
Join the Inheriting Wisdom Community
Subscribe to our emails to receive a complimentary deck of Conversation Starters Cards and updates on upcoming events.