About Meaningful Conversations
Meaningful Conversations allow us to impart wisdom, grow our relationships and foster shared appreciation. As our world changes and we, as individuals, evolve, it becomes more important to make time for these conversations in our lives.
In extensive work with individuals and multi-generational families, Dr. Carolyn Friend believes that now is the time to focus on being present, engaged and authentic in our communication with the important people in our lives. To help across generations build deeper connections, Dr. Friend created The Meaningful Conversation Program™.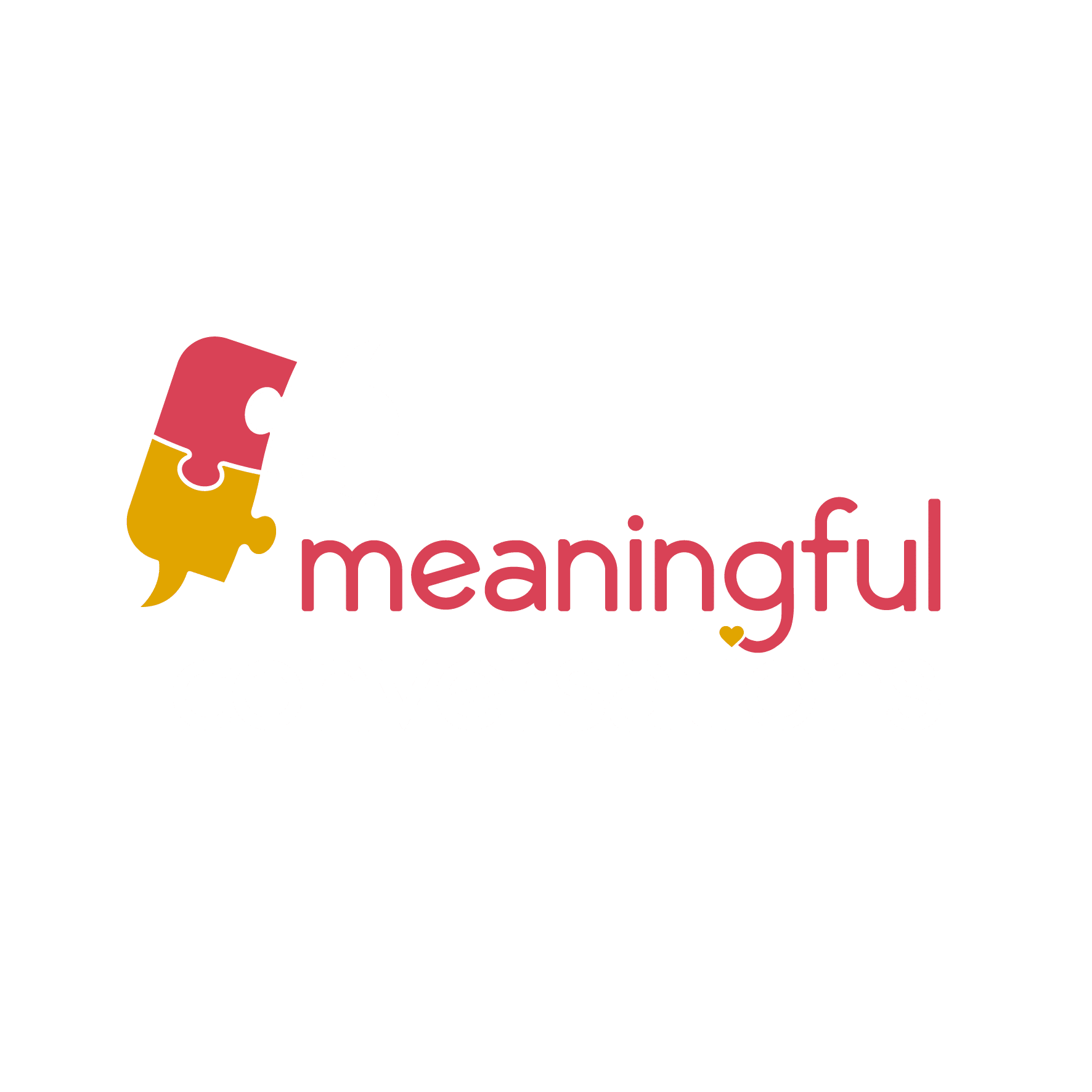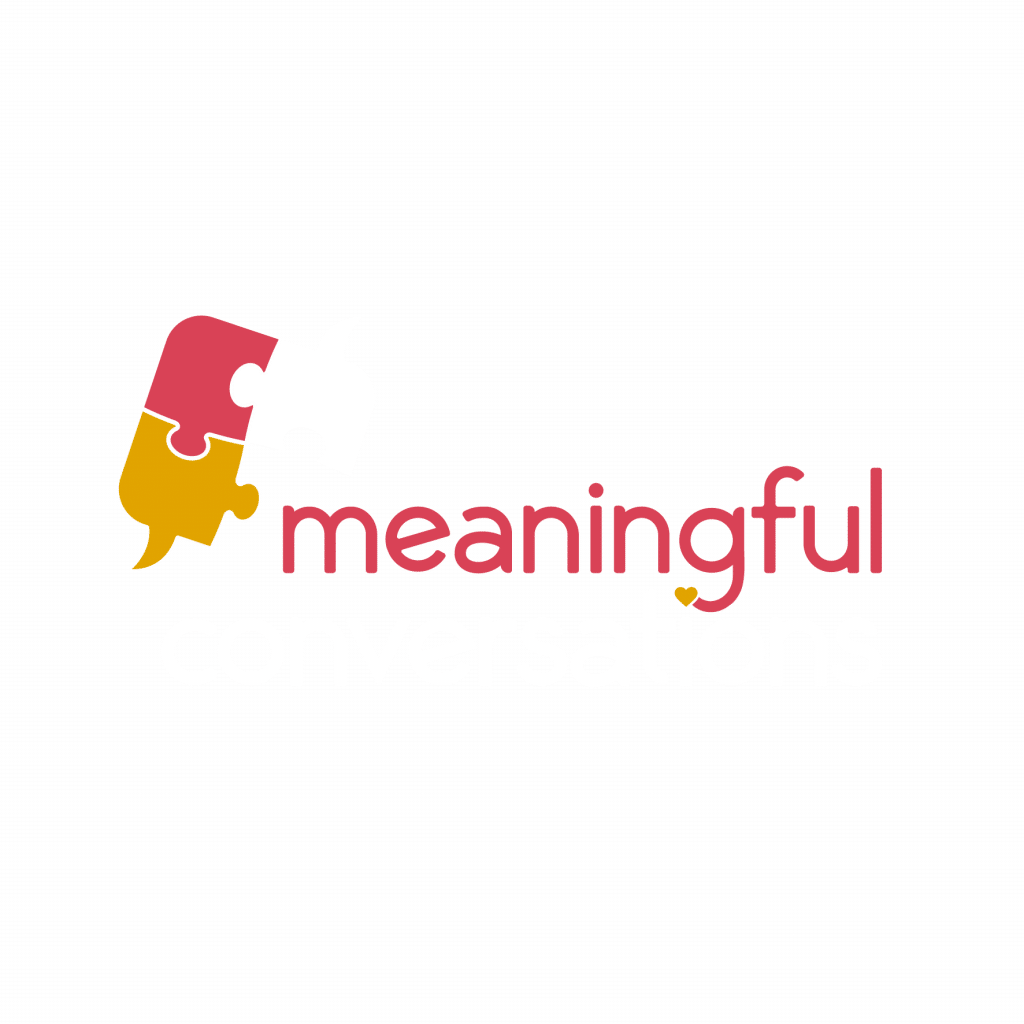 About the Meaningful Conversation program
The Meaningful Conversation Program™ provides interactive learning and tools that support you in enaging with family, framily and those you hold dear. The program provides a roadmap for building three key skills: Presence, Authenticity and Intentionality. This program is about relationships that you want to build upon, not those that you want to repair. You will walk away with new confidence in your communication style and the tools for having Meaningful Conversations.
Join the Inheriting Wisdom Community
Subscribe to our emails to receive a complimentary deck of Conversation Starters Cards and updates on upcoming events.